Islington Bay Champagne Breakfast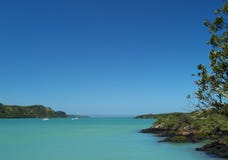 The Islington Bay Champagne Picnic happens every year during the month of February while the sunny days are most reliable.
The breakfast starts at approximately 9am so you can either sail over the evening before and anchor up for the night or come over early the next day. The Reactor Association provides the cooking facilities to take ashore and the champagne! All you need to do is bring your breakfast preferences.
For full details of the event check out Events Calendar menu.
---
---